Homepage
Main content starts here, tab to start navigating
THANK YOU TO OUR LOYAL CUSTOMERS!
A GO-FUND ME ACCOUNT HAS BEEN SET-UP DURING THE RESTAURANT CLOSURE.
ELEVEN 49 RESTAURANT IS CURRENTLY CLOSED DUE TO COVID-19. WE HAVE SET-UP A GO-FUND ME PAGE TO ASSIST ALL OF OUR STAFF DURING THIS TIME. PLEASE CONSIDER MAKING A CONTRIBUTION IF POSSIBLE. ALL OF THE FUNDS RAISED WILL BE DISTRIBUTED TO THE EMPLOYEES OF ELEVEN 49 RESTAURANT.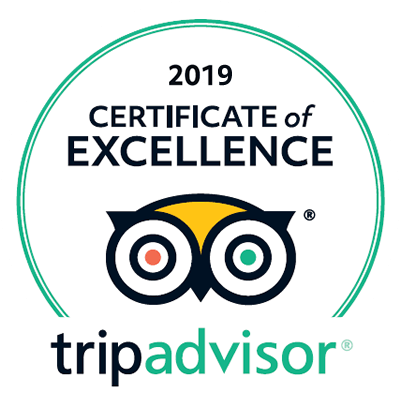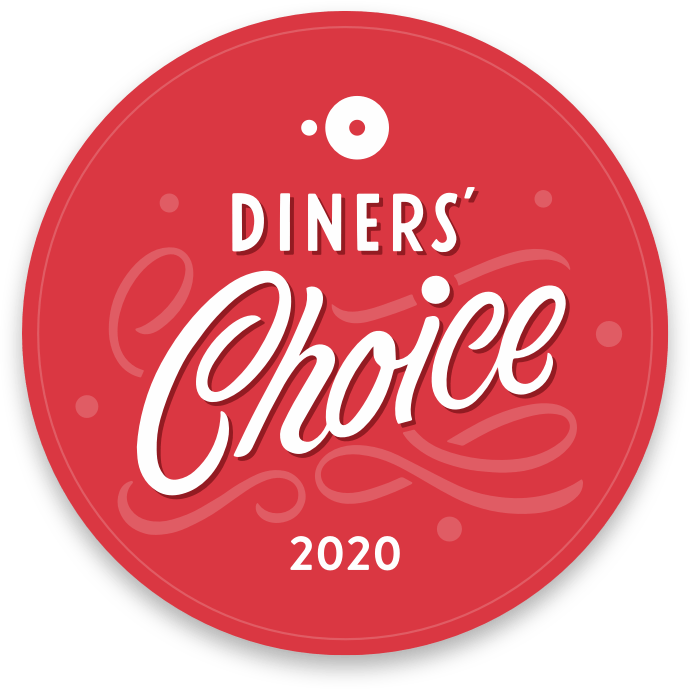 Rhode Island Beers on DRAFT!
Newport Craft Brewing- Newport Proclamation Ale Company- Warwick
Whalers Brewing Company- Wakefield Revival Brewing Company- Cranston
Grey Sail Brewing- Westerly Foolproof- Pawtucket
Host Your Event!
We have two beautiful locations available to host your special event.